Transform works of art into augmented reality for your online gallery, super-fast.
CartMagician helps you sell your work online by providing the tools you need to create amazing augmented reality from your photography, 2D design and artwork. Artistic professionals, photographers, and artists can create interactive replicas of their work with CartMagician.
All from your browser. No app downloads required.
Get all the tools to showcase your designs, minus the effort.
Easily convert your best 2D designs into augmented reality masterpieces for your website.
Creating augmented reality from 2D images has never been easier
Creating augmented reality from 2D images has never been easier.
You can use CartMagician to create digital replicas of your original artworks, including mounting them on ready-made 3D templates that mimic art frames, canvas, specialty stocks, and mountboards. With CartMagician's automated process to create virtual artwork, you can concentrate on doing what you do best!
Select to View Product in AR
Scan this QR code to view product demo
How To Create AR Artworks To Generate Gallery Sales
How To Create AR Artworks To Generate Gallery Sales
Integrate And Style to Suit Your Online Gallery Website and Branding.
Upload Art Image
Simply upload the image you want to use. Or try batch processing to auotomate hundreds of images into products. Go to market faster with minimal effort to create. Leave that to CartMagician!
Select a 3D Template
Art frames makes a perfect 3D template. One frame template style can be used to showcase every piece of art sold on your store. CartMagician magically resizes art frame templates to the correct image proportions to match the physical artworks for sale.
Select 'Start'
This is where the magic happens. The results take seconds and you have the perfect way to showcase your artworks in your online gallery. No apps needed to view, seamless web browser 3D and Web AR viewing.
Share & Export
One click sharing, pre-generated web exports, plugin-add-ons to connect your website all provide the perfect set of art tools you need to add onto your website, share with customers or add a magical touch to your print and digital marketing.
START WITH A DEMO
Creating augmented reality from your art images has never been easier.
Creating augmented reality from your art images has never been easier.
Upload an image of your artwork, and CartMagician will magically transform it into a fully framed masterpiece using one of our 3D frame templates, ready to view in 3D and so you can view on your wall using WebAR.
Simply upload an image and CartMagician will handle the rest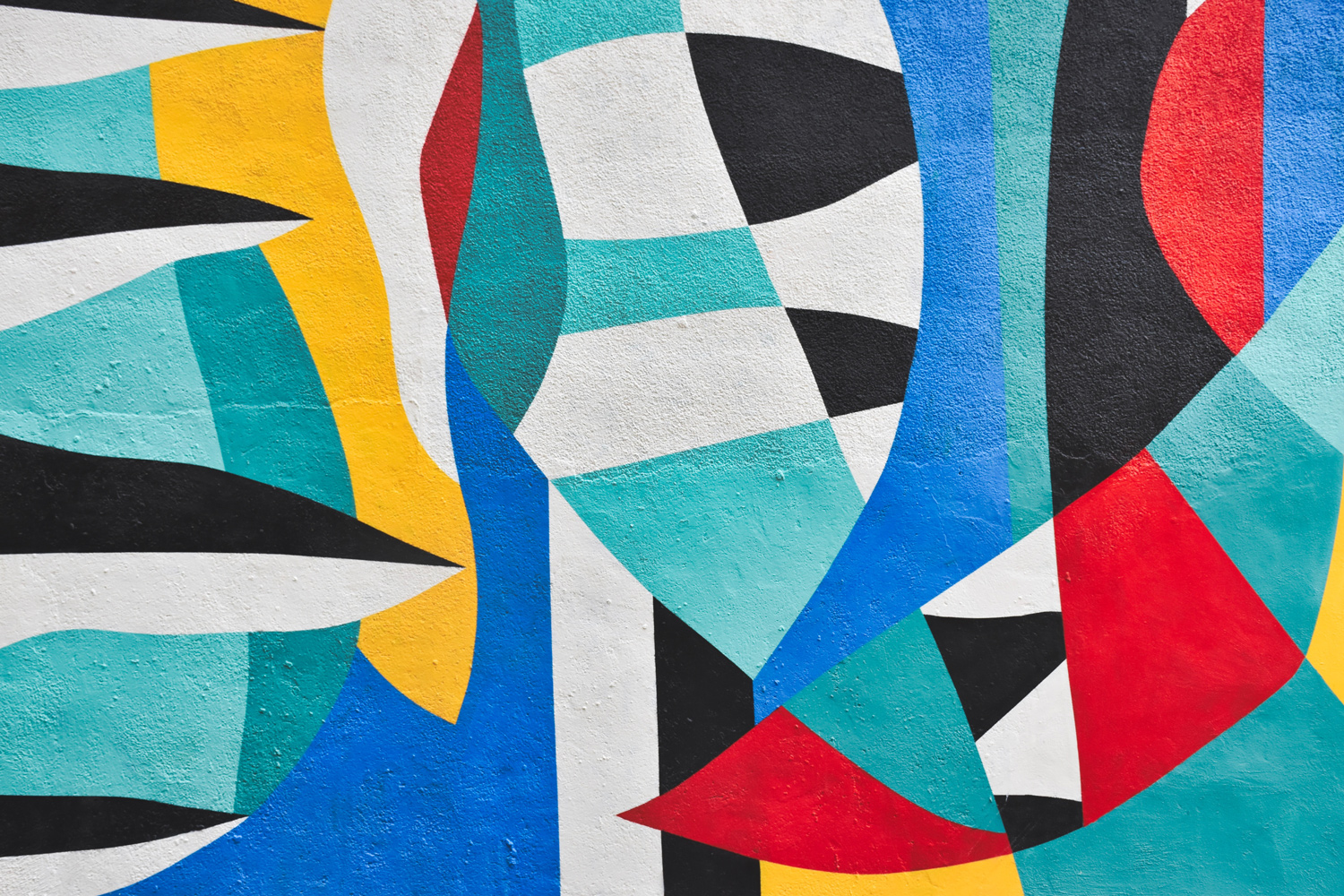 What customers Say
About CartMagician:
Simple from the start.
Upload your own image, choose one of our free 3D templates or create your own to match your style, then select 'Start' to convert into web-optimised AR files you can simply copy and paste to your online gallery or website product page.
3D templates that replicate art frames make creating augmented reality files super-fast.
We've created a growing library of pre-rendered 3D templates that replicate art framing items.
The ready-made templates allow you to upload your own designs right away so that buyers can virtually 'hang' your work in their home, studio or office before purchasing.
CartMagician is designed to showcase your art and photography.
CartMagician's automation takes care of resizing, converting and outputting perfectly optimised AR files.
Our software takes your uploaded 2D image in either JPEG or PNG, assesses it based on the template you've chosen, re-sizes the template to suit your image proportions and then applies the template. CartMagician then outputs the final result as a perfectly optimised web-ready file (WebAR).
Convert designs in 3-steps
Batch processing into AR files
Templates scale to your designs
Output life-size representations
Automated 2D to AR conversion
View in WebAR and 3D viewers
Create your own 3D templates
WebAR tools and Exports to site
A Must Have For Artists Looking To Showcase Their Work, anywhere
A Must Have For Artists Looking To Showcase Their Work, anywhere
CartMagician is the perfect companion for artists looking to scale their business and increase art sales.
Your Art In Augmented Reality, Amazing!
Allow customers to visualise your artwork in their own space using Augmented Reality visuals and see in real-time how it supplements their space.
3D Templates To Clone Art Frames Down To The Last Detail
Explore our vast collection of Free Art 3D Templates across popular framing and mounting styles or create your own templates for your artworks and photography.
Seamless Integration For WooCommerce And Shopify
No matter where you host your online gallery, CartMagician offers quick integrations so you can instantly automate right from your store without ever having to leave.
Easy Share To Customers Anywhere In The World
One click to export and share links with customers anywhere in the world. No matter where your customers are, CartMagician gives you the ability to reach them in an instant.
LET CUSTOMERS VISUALISE YOUR ART IN THEIR OWN HOME
CartMagician makes it easy for customers to buy your photography, art or design
Think about your customers for a moment.
When searching to buy art or photography online, they're looking for a piece that resonates with them and makes their world more beautiful – whether that's at home or in their workplace.
It's a personal decision, so wouldn't it be nice if they could see your work in their own space, at scale, framed perfectly or stretched over a canvas the way it's meant to be?
CartMagician makes it fast and easy to transform your photography or 2D artwork into WebAR files that your customers can view using their Android or iOS smartphone – no apps, 3D design or development needed.
See how WebAR looks for yourself
Dialekt.co
PaulReiffer.com
vzow.com
JustArtGallery
Trusted by our vibrant global community
Trusted by our vibrant global community
Leading artists, designers, and photographers use CartMagician to showcase their works-of-art online with augemted reality visualizations.
---
Ready to transform your online art experience?
Ready to transform your online art experience?
Start transforming your art, photograhy and illustrations into virtula masterpieces for free today with 7-Day Trial.
All from your browser. No customer app downloads.